Attorney & Counselor At Law PC
Personal Injury
First consultation is always free of charge for personal injury questions.
Business Counseling
Peter Stone though mostly counseling business clients now, has been rated Distinguished by Martindale.com for more than 24 consequtive years.
Estate Planning
Estate planning is an ongoing process and should be started as soon as one has any measurable asset base.
PETER STONE APC, has 30 years experience, is rated Distinguished by Martindale and concentrates in estate planning, wills, trusts, and serious automobile personal injury, torts, brain injuries, spinal injuries, back injuries, neck injuries, closed head injuries, soft tissue injuries, broken bones, dog bites, truck accidents, automobile accidents, motorcycle accidents, pedestrian accidents, slips and falls, as well as some premises liability cases. Contact us to discuss your case.
We assist clients digitally and remotely, offering our legal expertise to individuals throughout California, while being physically located in Sacramento Area.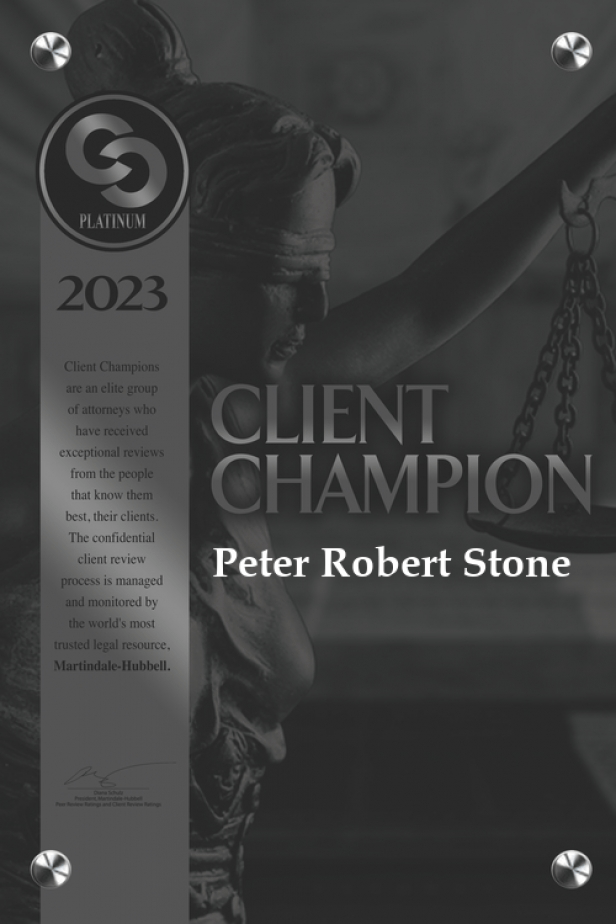 We are a personal injury firm in Sacramento
More than 20 years working on automobile accident cases, slip and falls and wills and trusts.
Admitted Before the Bar in California 1992
Admitted Before the Bar in US Supreme Court 1996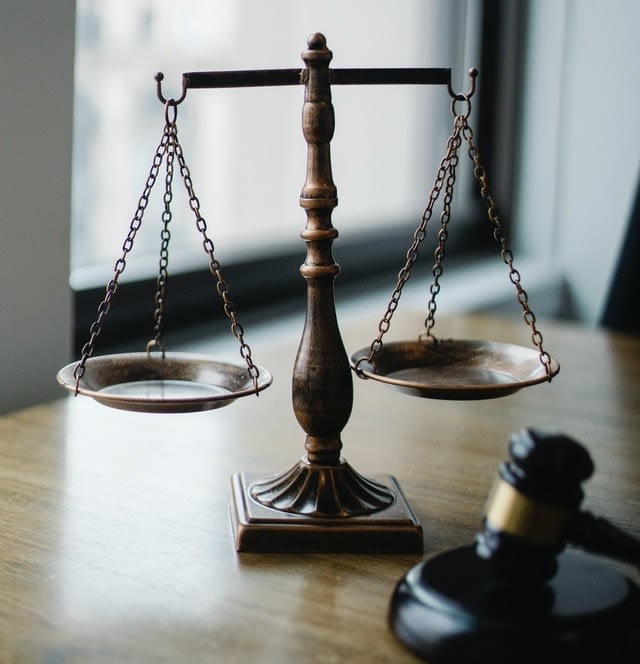 We offer you more than
just a typical law firm
For 20+ years we have maintained a Martindale-Hubbell® Distinguished® rating, meaning we are considered to be a reflection of exemplary professional expertise, experience, stature, and the highest ethical standards. To receive a Distinguished rating, our firm underwent extensive and confidential peer review via members of the California State Bar and Judiciary. If you wish to learn more about our firm or want to schedule a complimentary case evaluation, please feel free to contact
"Again, thank you so much for your time today. The information you provided is very helpful.
…the one thing I realized in my brief conversation with you is that you did not sound like you were in a hurry or wanted to end the call right away.
Considering I ask a lot of questions (mainly silly ones), you took the time to explain things to me (repeatedly too). Information on real estate, taxes, and such can be overwhelming to regular people like me… so your time today was very much appreciated.
In any case, I will reach out again if anything comes up.
Be safe and stay healthy!"
"I was referred to Peter Stone's group via Hyatt, a legal support service offered via my employer for a subscription fee. We are in the early stages of resolving a legal dispute, but so far I can say Peter and his staff have been understanding and responsive. I've heard that the compensation awarded by Hyatt for legal support doesn't warrant a high level of attention — so we will see. I'm optimistically looking forward to updating this review to 5 stars with a glowing report on how well Peter's group represented me. Stay tuned…."
"Peter Stone is an excellent skilled attorney in the personal injury field. Our group, Appletree Funding has worked with Mr. Stone over the past couple of years and found his responsiveness and expertise very impressive."
"Peter Stone has given us excellent legal advice in updating and enhancing our Estate Plan and Living Trust. He also assisted me in the preparation of an appeal to a decision taken by the State of California Employment Development Department, as well as actively participating in the appeal meeting on my behalf. He was very persuasive articulating my case."
I'm an attorney in Sacramento with a statewide practice in Personal Injury, Wills & Trusts and Litigation. I was the research attorney for the Yolo Superior Court. Delegate to the State Bar Convention from Yolo County Bar. Graduate of UC Santa Barbara with a BA in Liberal Studies, and Pacific McGeorge School of Law.